HOW DO WE HELP IN OUR COMMUNITY?
Part of being a Christian is following Christ's command to serve one another. In Luke 22:26, Jesus commands us to not be like those who search for status and positions of power. He says there, "But not so with you. Rather, let the greatest among you become as the youngest, and the leader as one who serves" (ESV).
The world is full of opportunites for us to fulfill this command. Below are a number of organizations where we are assisting or volunteering. Please click on the learn more button to go to their websites or contact someone about this service opportunity.
At Home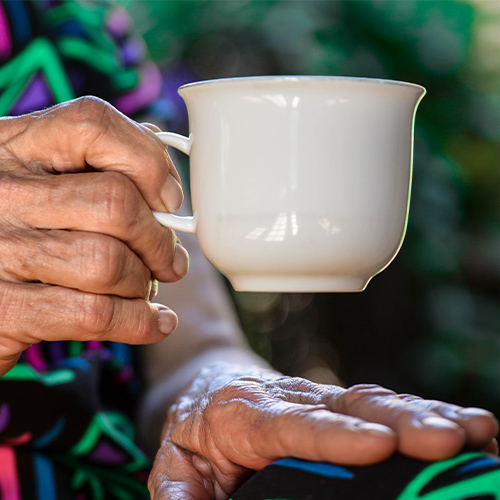 Mt. Nemo Christian Nursing Home
Mount Nemo pledges loving care for their residents in accordance with the teachings of the Holy Bible. It is sharing the mercy and love of God with those who He has entrusted into our care.