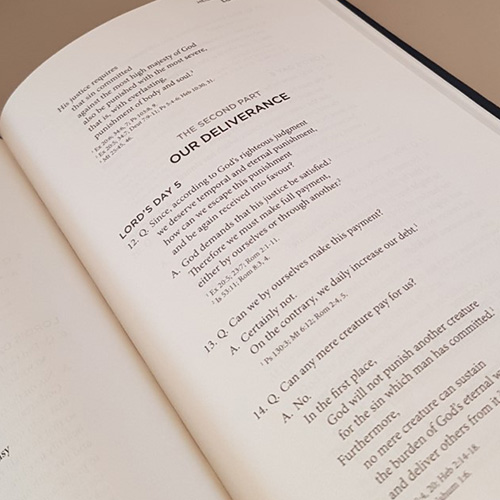 CATECHISM CLASSES
Youth in the church are divided into Junior and Senior classes for instruction in the Heidelberg Catechism and introduction to the Belgic Confession and Canons of Dort. Adult introductory and community catechism classes can be arranged upon request.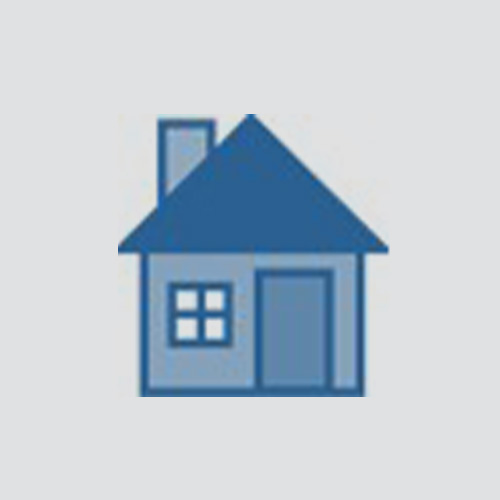 HOME GROUPS
We have divided the congregation into small groups that meet regularly in homes to have time together to study God's Word, pray, and to encourage each other in daily life.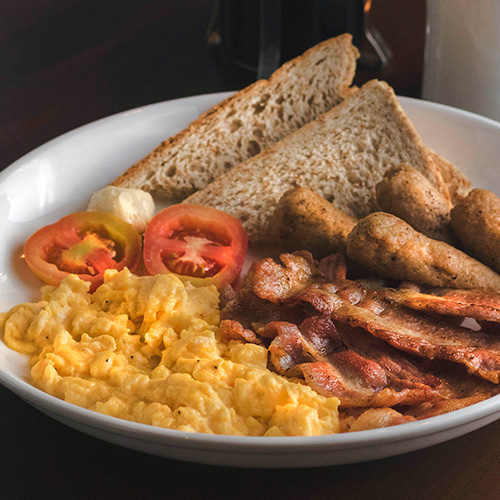 MEN'S BREAKFAST FELLOWSHIP
Meets in the church on Saturday mornings, combining a hearty breakfast with Bible study and sharing.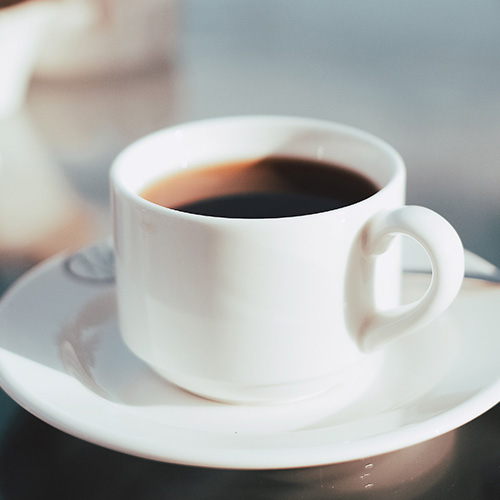 LADIES' BIBLE STUDY AND FELLOWSHIP
Meets in the church on Tuesday mornings and includes nursery care for small children.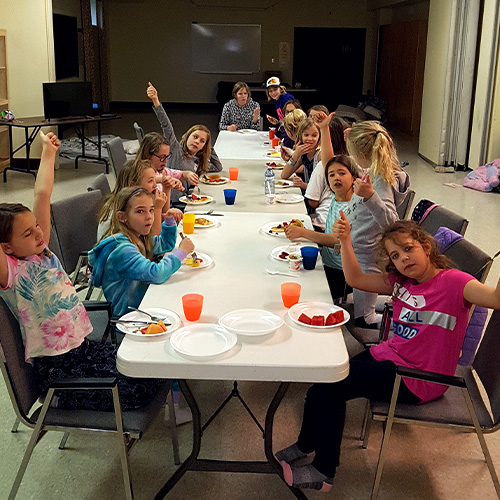 GEMS GIRLS CLUB
For girls age eight to twelve years old. Meets every other Wednesday evening in the church, combining crafts and activities with teaching from God's Word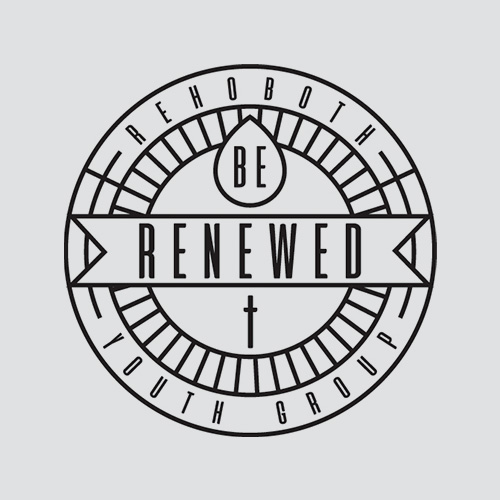 YOUTH GROUP
Meets on alternate Sunday evenings in people's homes for Bible study and hanging out together.
Please join us!
To join one of our study groups, or for more information, please: